Read Time:
6 Minute, 1 Second
Space Transportation System (STS) or lovingly called as the Space Shuttle was developed during the 1970s to provide a system of reusable space crafts for NASA. It was believed that such a system would significantly cut cost and make manned missions safe and affordable. Though the first shuttle flight took place more than a decade after the moon landing, its conceptualization had begun decades earlier pre-dating the Apollo mission and NASA itself. The roots of the shuttle program can be traced back to the X-15 program when ideas of space crafts returning from space to a horizontal landing were gestated by NACA. The shuttle had the capacity to carry a crew of 7 astronauts ( though 11 could be accommodated under special circumstances)   and a payload of 27,500 Kg to low earth orbit while re-entering with 14,400 kg. It was the first operational orbital spacecraft designed for reuse, and each one of them had a project life span of 100 launches. A total of 5 shuttles were manufactured by NASA ( Columbia, Challenger, Discovery, Atlantis and Endeavour ) and since its first flight in 1981 till its last in 2011, the space shuttles have collectively flow 134 successful missions an average of 4+ missions every year for 30 consecutive years.
The Space Shuttle was designed to perform tasks that, other spacecraft of that era couldn't even think off. The orbiter could launch, repair and recover satellites and other payloads from orbit and if needed return them to Earth. It had the ability to accommodate the largest planned commercial and military satellites and had several other features for classified USAF missions. The shuttles have contributed immensely to enable man to look further and deeper into space and solve its mysteries. From launching the Hubble Telescope ( STS-31) to assembling the International Space Station the shuttles have done it all. STS have had a pivotal role in most of our space research helping us understand and solve various enigmas of space and analyze the long-term effect of microgravity on the human body, helping us prepare for manned interplanetary missions. The great success and immense contribution to the shuttle program made it the very face of space exploration and a household name inspiring many astronauts and space scientists.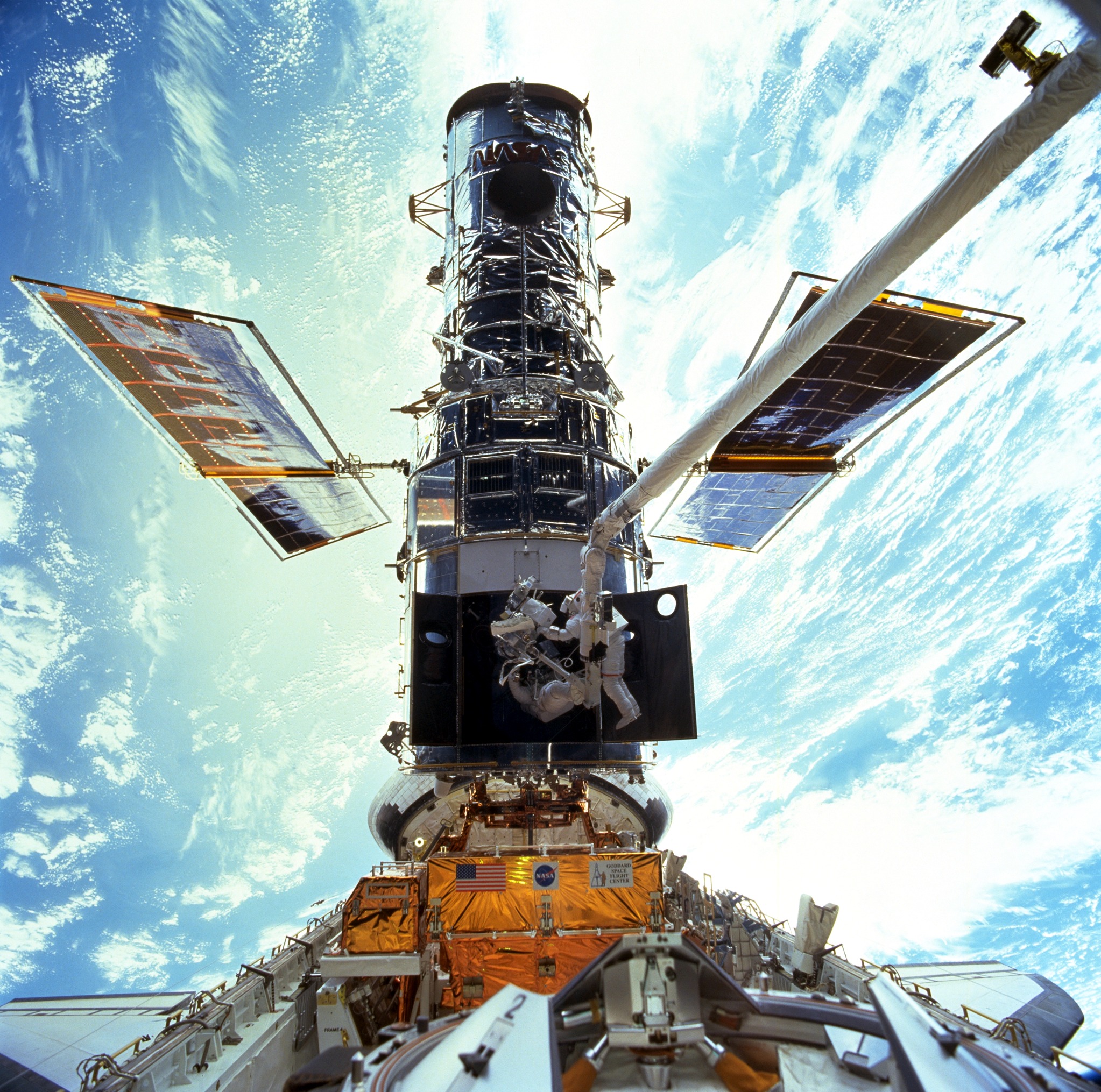 Though the shuttle program was a marvel of technology its life was not all smooth sailing, in fact, it was more like a roller coaster ride. The program was troubled with technical complications and suffered from parts obsolescence throughout its life. To name one the foam on the external tank could detach and damage the delicate heat tiles on the shuttle, which unfortunately lead to the Columbia disaster. It was a problem so grave that even after extensive upgrades it could not be eradicated. The program had a flight failure rate of 1.5%, failure rate comparable to all other launch vehicles. But with 14 of the 17 dead astronauts coming from the shuttle program prevailing sentiments were against it.The shuttles though built for a 100 launch each were designed only for ten years. Keeping them flying for 20 years past their design limit had severely restrained any room for creativity and innovation. The orbiters were intended to be replaced by new ones by mid-1990s, but instead of getting new ones all the shuttle program got was a replacement for the Challenger (called Endeavour). That being said one might wonder how the Russians (who evidently lost the space race) still manage to fly the Soyuz space crafts?  How, are they able to upgrade their spacecraft and keep they running? While the Americans were forced to retire one of their most iconic spacecraft and rely on the Russians for sending astronauts and supply onboard the ISS.
Though the reason behind space shuttles early retirement could be attributed to many factors ranging from scientific needs to lack of political will, but the main factor that lead to it demise was cost. It was way too expensive, the shuttles never met its promise of low-cost access to space, by virtue of its reusability. Though NASA claims it spent a mere 450 million dollar per launch, but if we take into account the entire life cycle cost of the program the price tag per launch goes as high as 1.4 billion dollars. Had the program ever gotten close to those original claims of a very low recurring cost of launch, who knows the shuttles would still be flying today. Maybe we would even be building a few more of them with upgrades to improve their reliability and further reduce the cost. But the Shuttles not only failed to live up to their initial cost estimates, it along with the space station completely dominated NASA's budget for human space flight. With NASAs flat line budget, the situation had reached a point where no significant new developments were possible due to cost constraints. While the Station was just beginning to live up to its promise for research, the older shuttle system was no longer useful and had to go.The STS was designed to help DOD launch heavy payloads and assemble the International Space Station. But with the introduction of heavy launch vehicles like the Atlas-V and Delta-IV, the DOD no longer needed the STS, while the need to launch large pieces of ISS also came to an end. The absence of a clear mission after ISS assembly is completed coupled with high cost of launch and increasing risk due to inherent design faults made the STS a white elephant.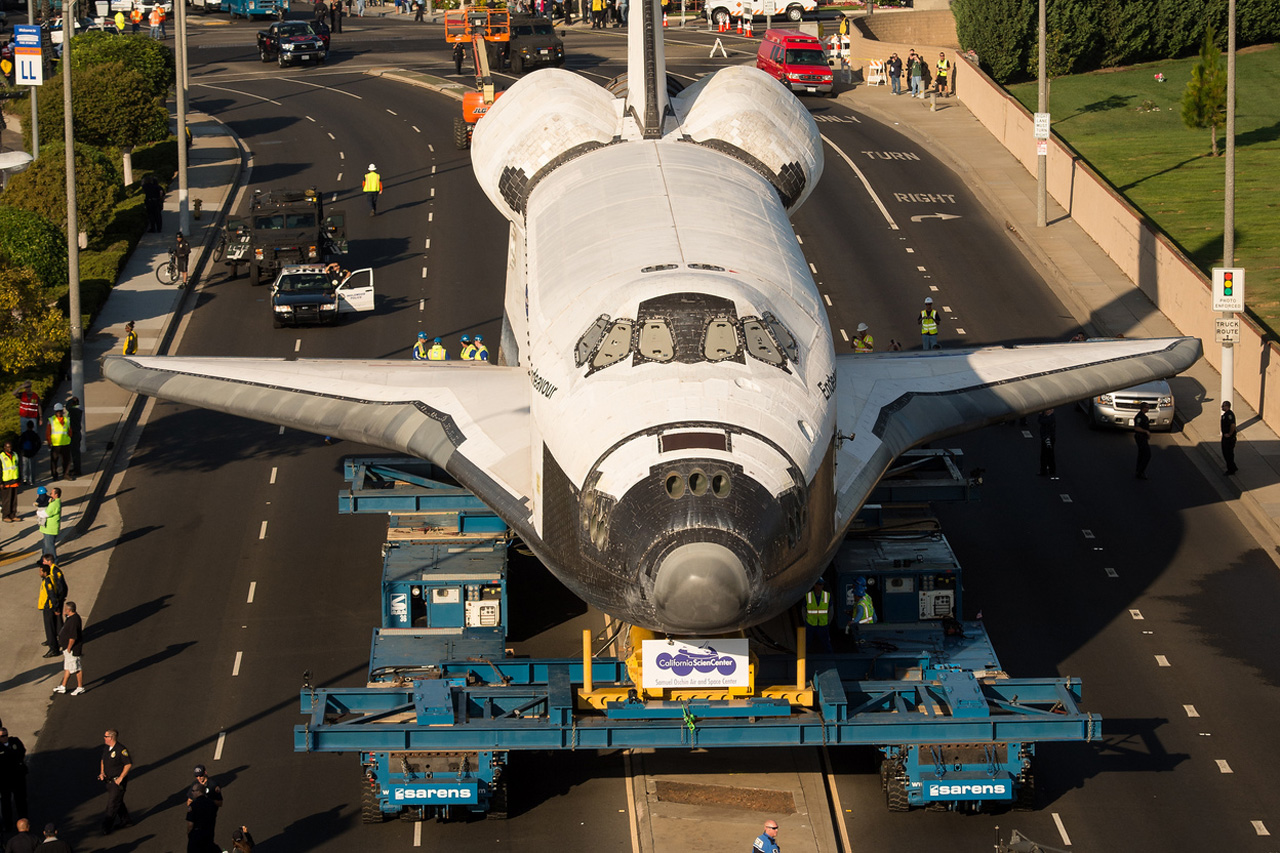 However facing all the odds after the Columbia disaster and against all expectation, the shuttles did what they were built for. Like a real hero, they went back into space and did their job without any mishaps till viable alternatives were found. Finally stepping down on the 21st of July, 2011 making way for newer launch vehicles and helping private companies participate in what was once a closed sector. With the shuttles now retired the budget wedge that opened up has enabled NASA to spend on development of larger launch vehicles and new crew capsules, paving the way for future manned missions to distant planets. While the Shuttles rest peacefully in museums around the United States inspiring and educating a new generation of scientists and astronauts.