Read Time:
5 Minute, 25 Second
India is home to some of the poorest people in the world and not so long ago it could barely feed its population, yet it dreamt of reaching the stars. A country plagued by internal issues and external threats with no foreseeable end in sight. Determined to play a meaningful role in the community of nations ( that considered her to be the 3rd world) by application of advanced technologies to solve real-life problems. The world laughed at us when we set up the Indian Space Research Organisation (ISRO) in 1969, it was like a sore thumb sticking out in the league of big boys. After all, what could a poor 3rd world nation gain by reaching out into the vast emptiness of space? Why would it even dare spend money on such an endeavour?  But in defiance of all the traditional beliefs and opinions of the time, India reached out for the stars. With big dreams and a small pocket scientists across India set out to achieve what most people thought of as impossible.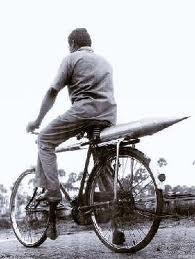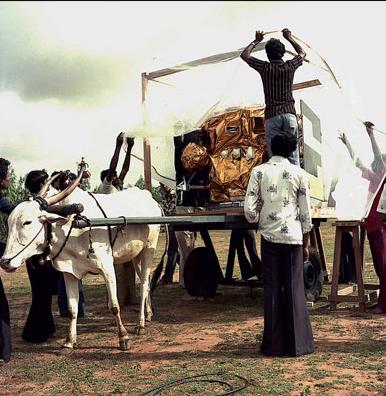 The location chosen to be the centre of this undertaking was Sriharikota, a remote almost unapproachable island occupied only by the Yenadi tribals 100kms north of Madras city. Devoided of even the most basic amenities the spot was chosen for its geographical location and isolation. It was an unassuming spaceport of an underdeveloped nation, which in just a few decades transformed into one of the major spaceports of the world. A port that played a vital role in breaking and setting several world records. It was here, where rocket parts were built under a shack and transported via bicycles to launch site while a small church in Thumba served as the central office for scientists. Although sounding rockets were fired by India since the 1960s (mainly at Thumba), a major breakthrough by Indian Standards was the launch of Arayabhatta (launched in 1975) on a Soviet launch vehicle followed by the launch of Rohini RS-1 on an indigenous launch vehicle SLV-3.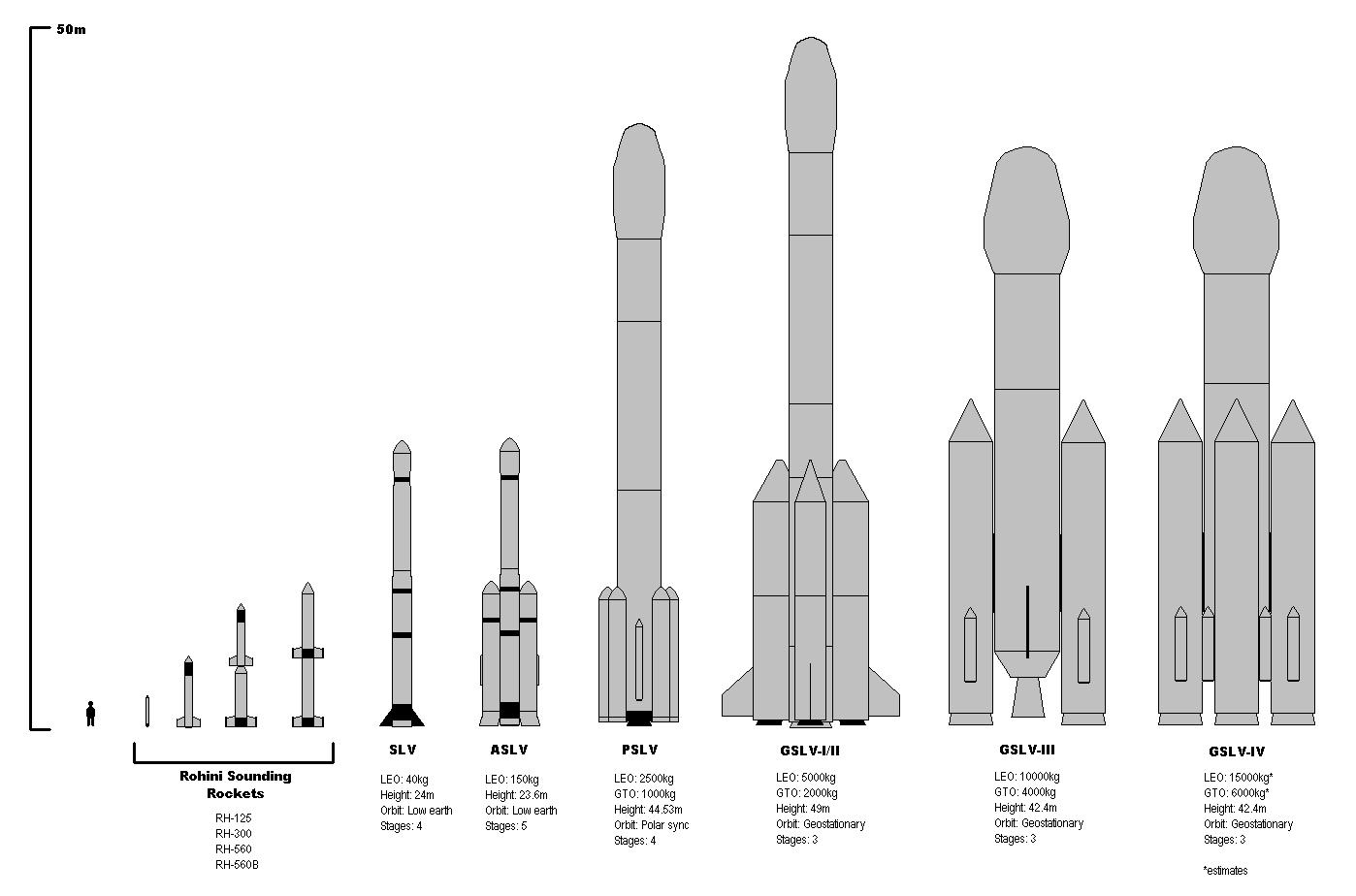 Though there were a few breakthroughs, the early days saw many failures and faced numerous difficulties. India had been an embargo nation ( because of the Nuclear test it carried out, another dream that many felt was way out of our league too) up until the very recent past and ISRO was not provided with any kind of Hi-Tech information or parts forcing it to spend time and resource developing technologies that already existed. Be it the cryogenic engine (it is still a work in progress) or crucial softwares for navigation, control, design or testing of the satellites ISRO was compelled to come with its own solution, which more often than not resulted in failures. Space exploration was never cheap or safe, but ISRO could not afford millions of dollars worth of equipment going up in flames (no matter the valuable experience gained from them) while the nation could barely keep itself afloat. With 2 out of its initial 4 SLV launches going up in flames and launching satellites using foreign launch vehicles being way out of the budget, the future was indeed really grim.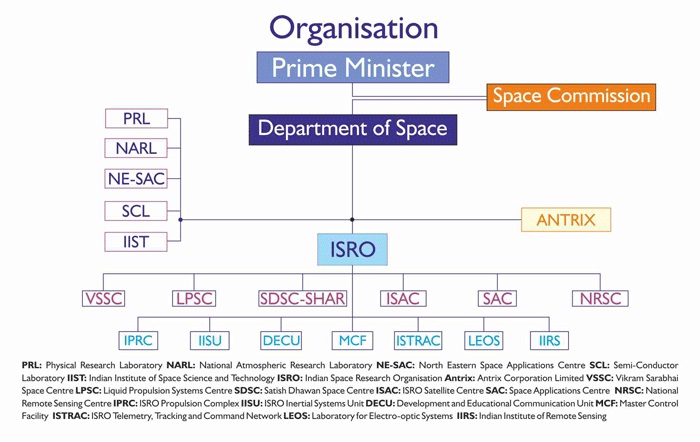 While most countries and organizations would scale back its operations after such heartbreaks, the brave and defiant men and women of ISRO kept steaming forward. They tackled all the barricades and blockades by converting them into opportunities and utilizing it to gain an edge over the established players. The sanctions and embargoes were used by ISRO to develop sophisticated and hi-tech technologies in-house at an extremely low cost. Something which would not have been possible otherwise. It helped us gain self-reliance in the major areas of space exploration and establish our self as a global player and a hub for new cost-effective space solutions. As the might of our nation grew, ISRO too became more prominent. The number of launches increased from once or twice every year to more than 11 a year. The experiences gained by failures during the early days were put to such good use that the new launch vehicle (PSLV) has had only 2 failures out of 39 launches. Over the years ISRO grew from a small space organization to one of the key global players. Be it launching a successful mission to Mars in its very first attempt (at astonishingly low cost) or discovering water on the moon or launching 104 satellites in a single launch ISRO has been there and done that.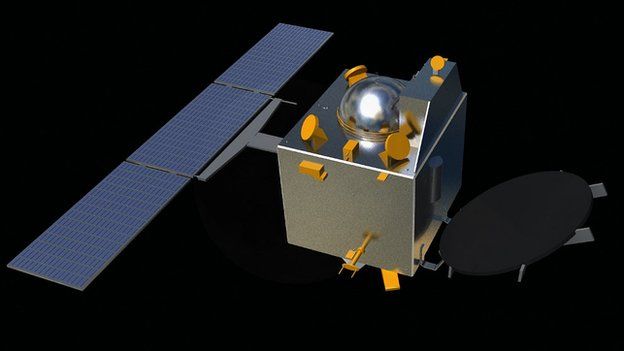 Other countries and many within India severely doubted ISROs capabilities when it was created. But 4 decades down the line it has given India more than one could possibly imagine. Apart from international recognition and acceptance as a technological hub, ISRO has also established itself in the commercial space launch market. Launching 180 satellites for 23 countries including the United States, United Kingdom and Germany it has earned 30 million dollars in 2014-15 alone. The much famed and quite essential Indian missile program traces its origin back to ISRO, be it Agni or Prithvi missiles or even the ballistic missile shield that India is developing, most of it have their roots embedded in the PSLVs and SLVs development program. The missile man of India himself was a former ISRO employee. The space program not only helped us safeguard our borders it also played a crucial role in the upliftment of the general masses. Be it providing weather forecasting capabilities, disaster mitigation and management abilities, terrain mapping, bring about the communication revolution or helping farmers increase productivity ISRO has always had a vital role to play. From providing early warnings for approaching storms to providing navigational aid to the armed forces in times of need (IRNS), it has played the role of our guardian angel, guiding and protecting us from above. Although ISRO still has a long way to go before it could actually become a world leader in space technology, its journey so far is no less than a typical Bollywood rags to riches anecdote.