Read Time:
5 Minute, 17 Second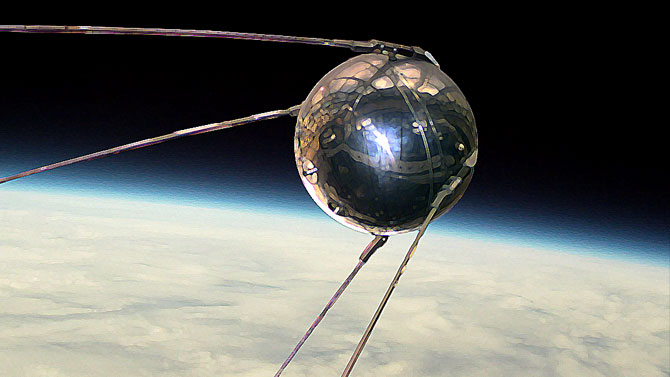 Since the dawn of space age, man has left his distinct mark on the final frontier. This mark is so distinct and potent, that if left unattended, might just render space exploration completely inaccessible. You heard that right, space could soon be out of bounds.
According to NASA, there is about 5,500 tons (5.5 million kilograms) of junk currently orbiting our Earth. As of July 2013, there are more than 170 million bits smaller than 1 cm (0.4 in), about 670,000 chunks of 1–10 cm, and around 29,000 larger pieces of debris floating through the expanses of space. These include a glove lost by astronaut Ed White during a 1965 space walk, a camera that Michael Collins lost in space in 1966, a pair of pliers that an International Space Station astronaut recently let slip through their fingers, a bag of trash disposed off by Russian cosmonauts, massive upper stage rockets, dead satellites, and what not. The situation is such that we have 2,600 dead satellites in orbit and only 1,100 active satellites.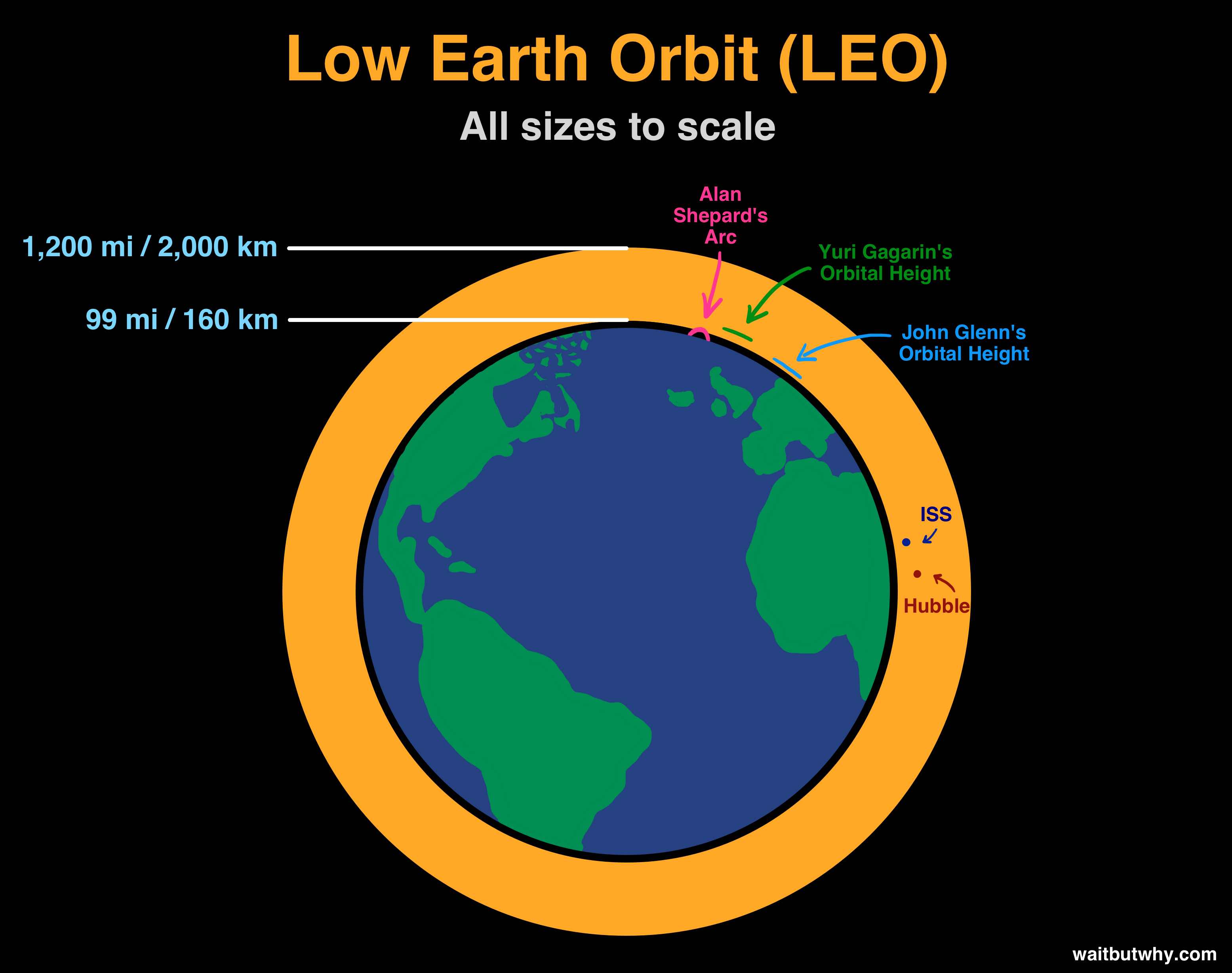 Ever since we ventured into space, a theory that is known as the "Big Sky Theory" has been embraced. It suggests that space is so big that we could launch anything into it and it won't collide with anything else. This theory got shattered into pieces with the collision of Iridium 33 and Kosmos 2251, resulting in complete destruction of both the satellites. This collision alone produced more than 2000 large pieces of debris and even forced the ISS to perform an avoidance maneuver around this crash debris in March 2011.The above is a clear proof of the fact that although space might be a vast expanse of nothingness, our orbits certainly are not. The Low Earth Orbit (LEO) is home to the ISS, Hubble Telescope and almost all our satellites. This orbit is so crowded that "close approaches" (2 satellites or objects in orbit passing each other from less than a few miles apart at speeds upward of 11Km/s) can happen as frequently as 1500 times a day. The case is no different in geosynchronous orbit.
As if the situation was not already grave enough, in 2007, with an anti-satellite test, the Chinese triggered the largest debris-producing event ever recorded. The accident caused a debris cloud high enough to keep them in orbit for centuries to come, while also being low enough to pose a threat to all LEO satellites including the ISS.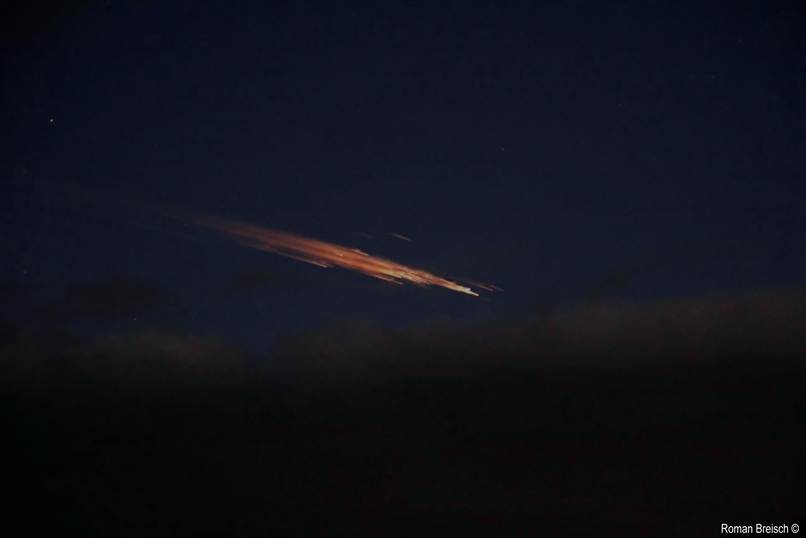 Previously the primary source of such trash and debris was stuff left behind by human missions to space or some violent act of military might (anti-satellite missile tests). But today these clouds of junks have become self-generating, i.e. objects hitting one another on their own and creating more debris (like in the movie 'Gravity'). The Kessler syndrome, a scenario in which the density of objects in the Low Earth Orbit (LEO) is high enough that collisions between objects could cause a cascade (i.e. each collision generating more space debris that increases the likelihood of further collisions), perfectly explains the present scenario. Many scientists believe that we are already past the tipping point and the longer we wait for, the worse this problem will get. One important implication of this is that the distribution of debris in orbit could render space activities and the use of satellites in specific orbital ranges unfeasible for many generations.
It is not only the unmanned space crafts that are in danger, but the space shuttle itself has also had several close calls with these pieces of junk and on some occasions has even been hit by them. In fact, NASA's studies claim that debris accounts for half of the overall risk for shuttles.The implication of a cascading effect is widespread. We live in a society which has steadily become more interconnected, and our dependence on space has increased many folds. A complete communication blackout due to Kessler syndrome could have disastrous outcomes.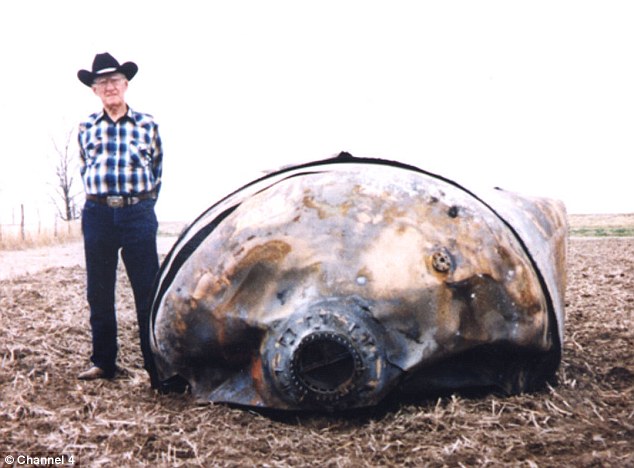 The issue of space junk is now no longer confined to a particular orbit or just space bound crafts. They have brought the battle to our doorstep. Although most of the junk gets incinerated on its way back, larger objects can reach the ground intact. According to NASA, an average of one cataloged piece of debris has fallen back to Earth each day for the past 50 years, and the number is believed to rise exponentially shortly. Soon those shooting stars in the night sky might just be pieces of junk returning home.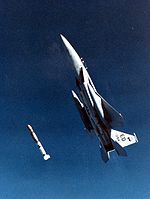 Man leaves a trash trail wherever he goes, and space has not been spared as well. We have already polluted vast expanse of our oceans, seas, rivers, and lands, but Mother Earth has somehow always managed to clean our mess (I know global warming is real, but the Earth does have self-cleaning properties). Space, on the other hand, is a hostile territory; it's an unforgiving place. If we do not start cleaning up after ourselves soon, our future generations would be forced to go back to the stone age. On the brighter side, though, scientists predict that a runway collisions in space could produce enough debris that in the course of a few hundred years, Earth would have its own ring (like the one that Saturn has), only that it would be made of trash. Though certain rules and regulations have been put in place to limit the amount of new debris getting into orbit. The issue in hand is to decrease the pre-existing debris, for if not it would cascade and result in a major catastrophe costing us millions of man-hours and billions of dollars.