Read Time:
1 Minute, 26 Second
1)  737′s are not equipped with fuel dump system.  In case of an emergency it either circles to burn fuel or lands overweight.
2) 737′s have an option to install air stairs on them. This reduces the need of ground support equipment and also reduces go around time.
3) The engine air intake of the 737 is not circular but has a "Hamster pouch" like inlet. This is because the 737 were originally designed with turbojet and hence in order to accommodate the larger diameter turbofan engine the Auxiliary Gear box and the Integrated  Drive Generator were shifted from underneath the engine to the side.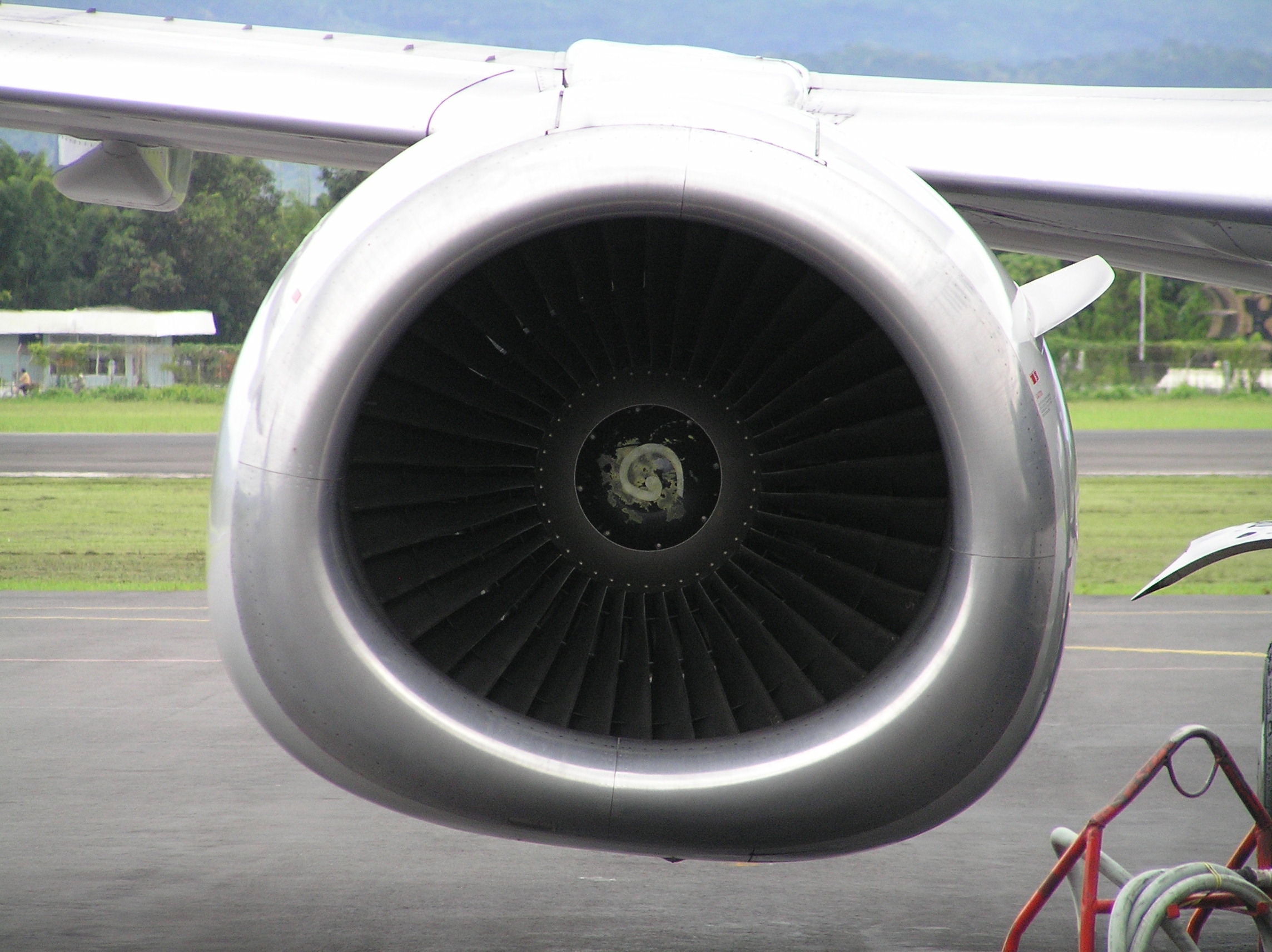 4) 737 is the most successful commercial jetliner with over 9,000 aircraft sold and 4,400+ on order. Representing more than a quarter of the total worldwide fleet of large commercial jets flying today.
5) The current production rate of 737 is 42 aircrafts per month. this would be boosted to 52 per month by 2018. That would be about 2 737′s being produced every day.
6) At any given point of time (on an average) there are about 1,250+ 737 in the air and two 737′s either land or take off every 5 seconds. 
7)  In the 1970′s Boeing had only 37 orders for 737 and considered selling 737 production line and design to Japanese aviation company. 
8)  The 737 family has flown more than 264 million flight hours; the equivalent to one airplane flying more than 30,200 years nonstop.
9) More than 342 airlines in 111 countries fly 737s.
10) The 737 has flown more than 119.0 billion miles; equivalent to approximately 640 round trips from the earth to the sun.