Read Time:
1 Minute, 3 Second
At 3.43 meters the Fan diameter of the engine is almost equal to the max. Cabin width of a Boeing 737.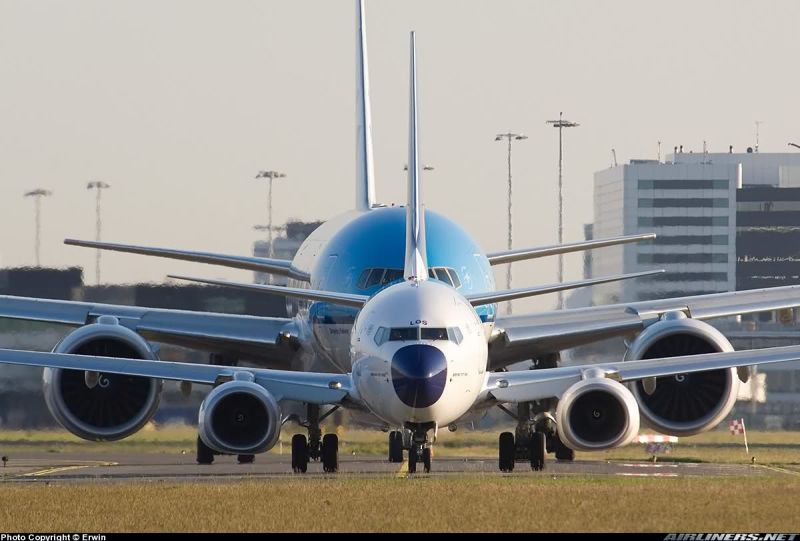 For their unique shape, the fan blades of GE90-115B have found a spot at the Museum of Modern Art in NYC.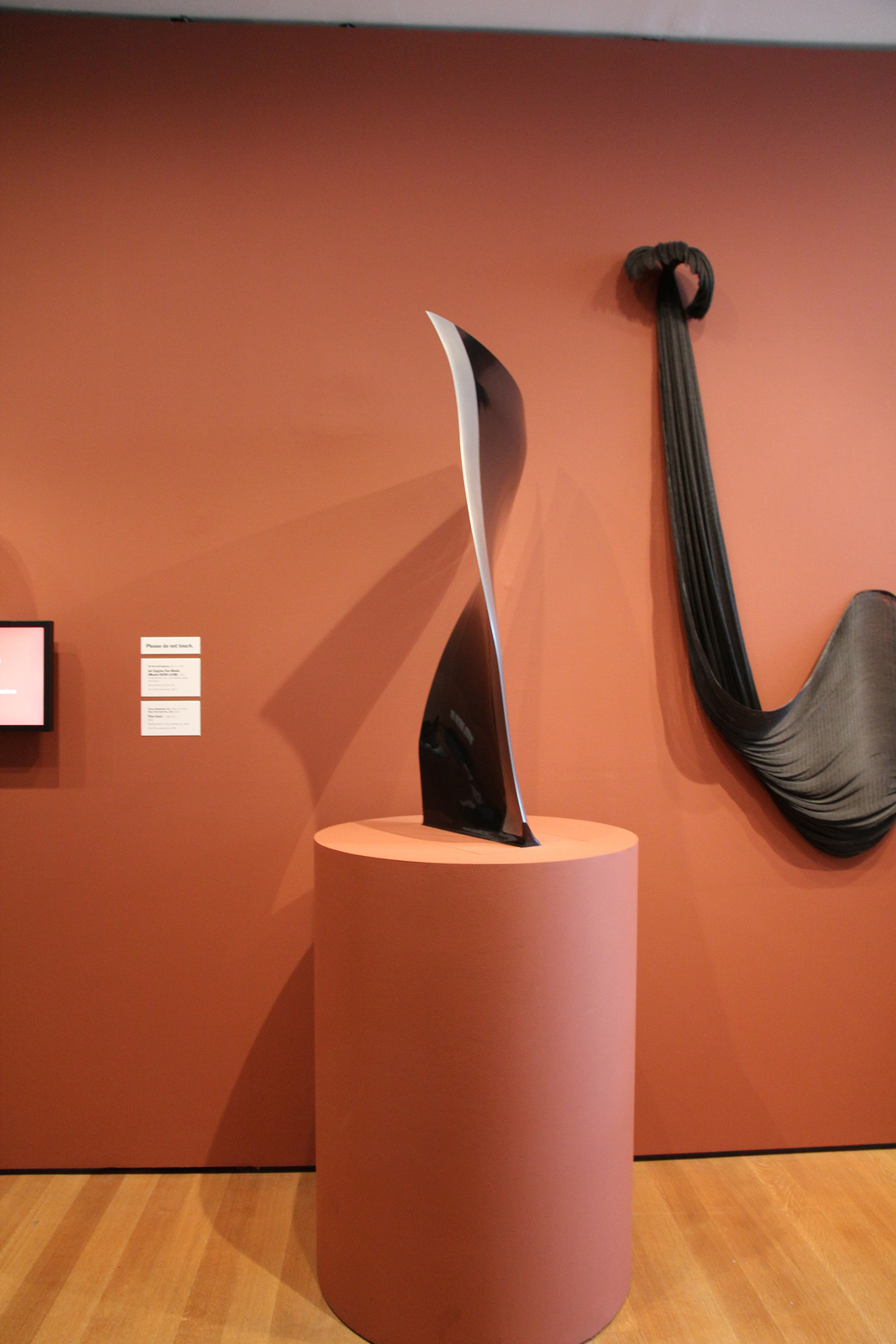 A single GE90-115b produces the same amount of thrust as all the four engines in an A340-300.
With an In-Flight Shutdown Rate of 1 per million flight hours, you are ten times more likely to get struck by lightning.
At 115,000 pounds (513kN) the thrust produced by a single fan blade is three times the empty weight of Cessna-172.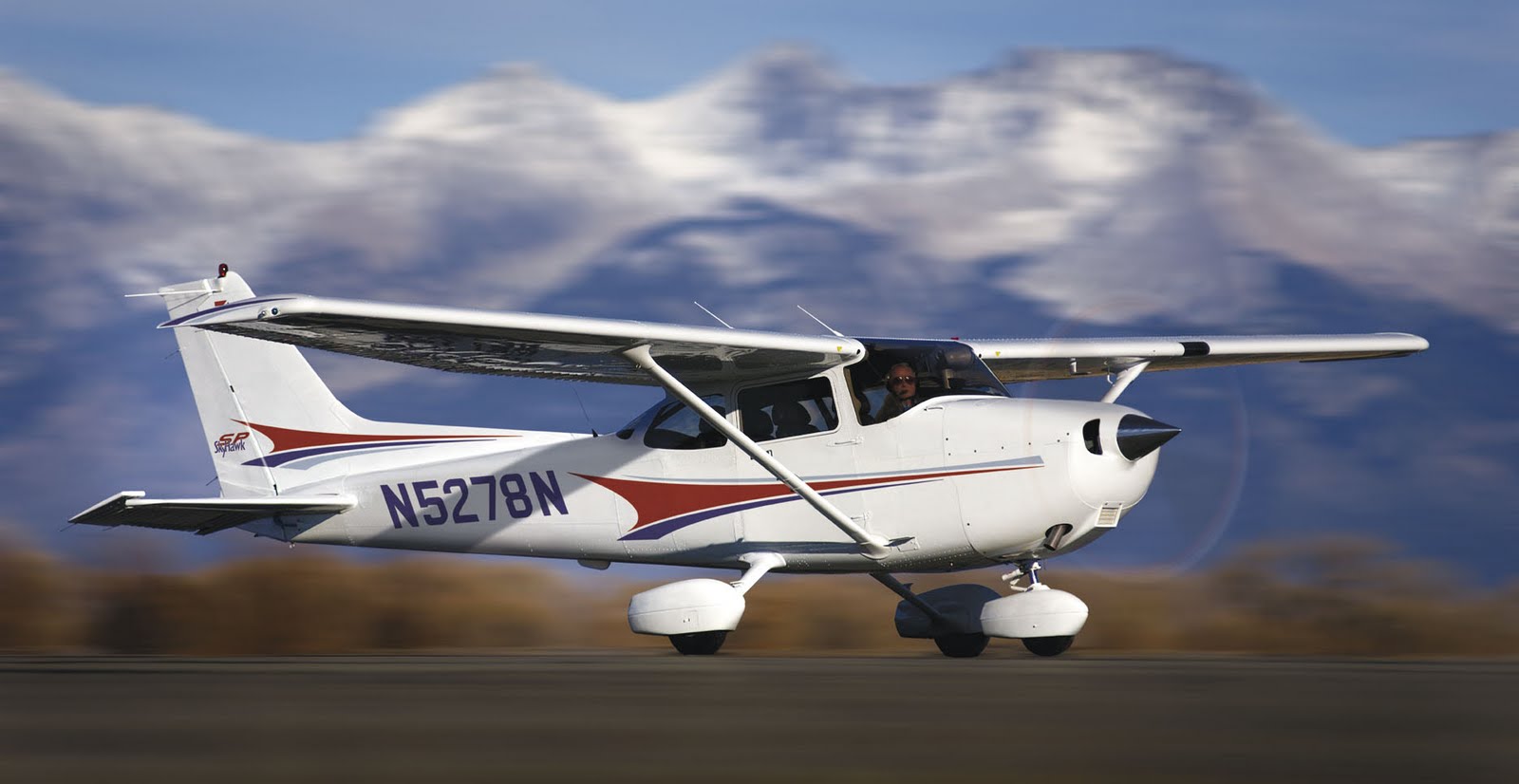 It holds the world record for world's longest flight by a commercial airliner, flying 21,600 Km in 22 hours, 42 minutes from Hong Kong to London via the Pacific and continental America.
The GE90-115B is powerful enough to operate GE's Boeing-747 on its power.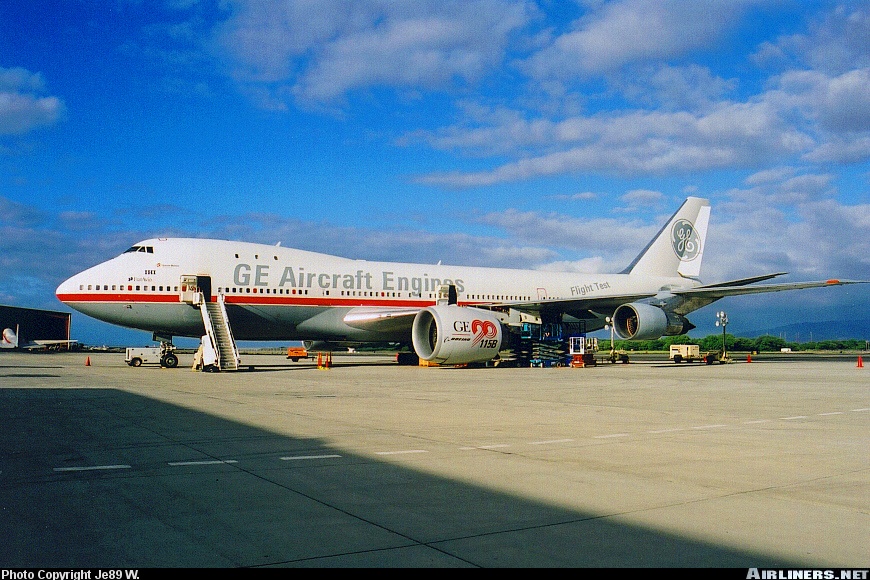 It burns more than 230 liters of fuel every minute during takeoff.
Since its introduction in 1995, the GE90 family has accumulated more than 50,000,000 flight hour or 5,700 YEARS in air.
It also holds the record for longest single engine flight (ETOPS) at 5 hours 50 minutes.