Read Time:
4 Minute, 18 Second
The civil aviation industry in India is slated to become the 3rd largest aviation market in the world by 2026 and has been one of its fastest growing industries over the last three years. With the UDAN (Ude Desh Ka Aam Nagrik) initiative in place to boost regional air transportation, the government further aims to boost civil aviation in India and get 480 million flyers by 2036. With an estimated investment of $25 billion in the next decade in the airport sector, a demand for 900+ aircraft and traffic growth of about 13 percent. It's time for the Indian government to start pressing for more environment-friendly and innovative solutions to support its expansion plans.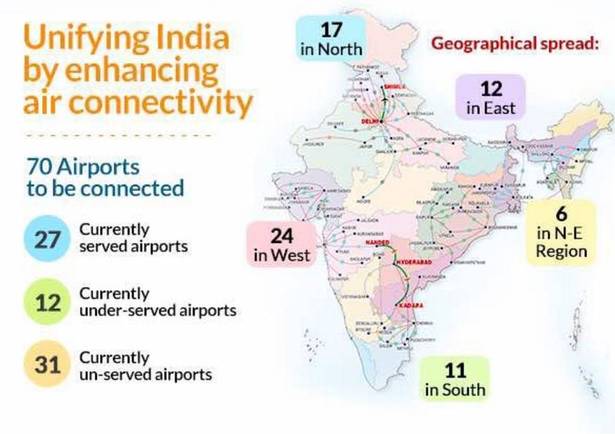 The government aims to enhance connectivity of remote communities to their regional centers and bringing regional centers closer to national centers via air transportation. However, in a low-income country like India, the cost of air travel makes it virtually inaccessible to the common public. Consequently, the government has capped the fare of an hours flight time at 2,500 rupees. As per the scheme, the Central government will subsidize the losses incurred by airlines flying out of dormant airports and give them exclusive flying rights on the selected routes for a certain period of time. While it may sound like a good idea, such subsidiary based growth projects are only feasible in the short run and must eventually pave way for organic growth and reduction of airfares.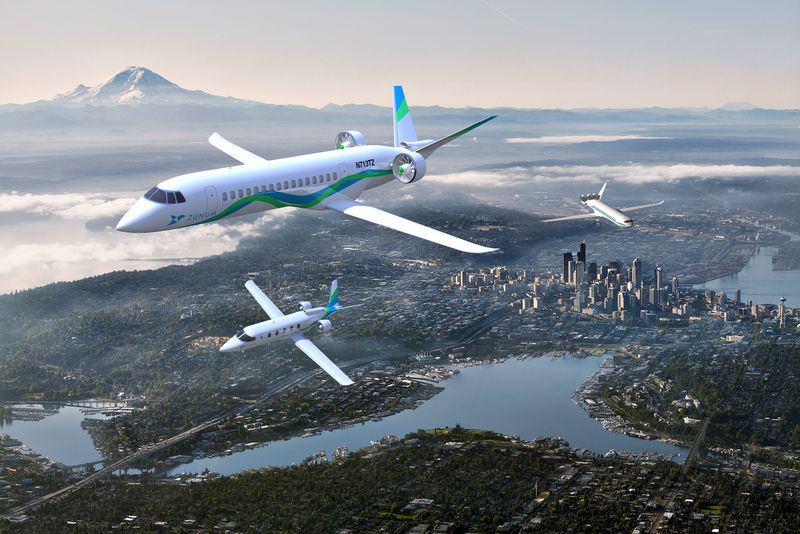 This is exactly where the concept of "more electric aircraft" come into the picture. The front-runner in this wave of transformation is the Seattle based Zunum Aero. Backed by Boeing's HorizonX fund and Jet Blue's Technology Ventures, Zunum aims to revolutionize how the industry looks at regional flights and eventually pave way for a future with all-electric aircraft. Designed to carry 6-12 passengers at 340 miles an hour to a distance of 700 miles (combined electric-hybrid range). With slated operating expenses of around $260 per hour for the aircraft, it is 3-5 time cheaper than a similarly sized PC-12 or Beechcraft King Air. Not only is the aircraft less expensive to operate it also promises to deliver 80 percent lower noise and emissions vs. traditional regional planes and takes-off from less than 700 meters of runway. Enabling it to operate out of the remotest of locations. With the first prototype expected to fly by 2019-2020 and a delivery window starting 2022, Zunum Aeros regional transport aircraft is something that fits the bill for Indias "UDAN Yojna (Scheme)". By collaborating with Zunum aero in its pursuit of developing a hybrid aircraft which also suits India's need, Indian government and airlines would not only get an aircraft they need but might also get to manufacture the aircraft or source parts for it domestically. Giving the "Make in India" campaign and domestic aerospace industry a much-needed boost and enabling India to create a base for itself in the multi-billion dollar civil aviation industry.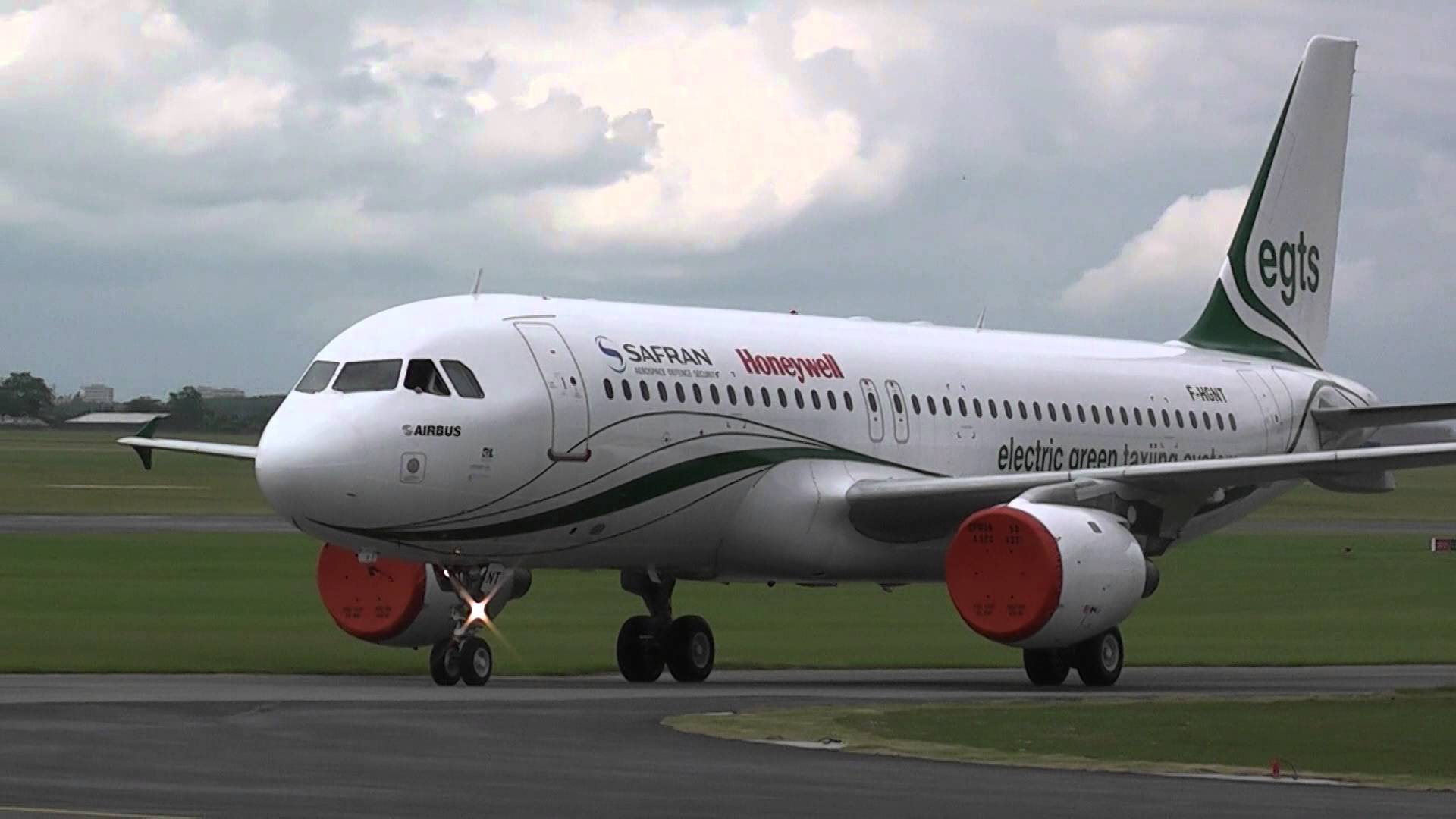 While Zunum does provide us with a vision for the future, there is a lot that can be done in the present as well. Airlines across India have over 400 narrow body jetliners in service today and plans to order/have ordered hundreds of new ones. With existing airports becoming more and more congested and new ones lacking well-trained staff and equipment. The EGTS ( Electric Green Taxiing System) could prove to be a boon for Indian airlines hoping to bring in their jets (A-320s & B-737s) to regional airports. The EGTS equips the main landing gear with an electric motor powered by the aircraft's APU (Auxilary Power Unit) and allows aircraft to taxi and pushback autonomously without having to switch on its main engines or call in the tugs. Not only does it reduce fuel volumes used by aircraft and reduce greenhouse gas emissions during ground operations but also helps in reducing noise in and around the airports, while saving airlines money by reducing main engine operation time. Fitting existing and future jets with such a system would not only enable airlines to save money but also to operate out of new and remote airports with a minimal footprint, in terms of ground staff and equipment.
With over 900 new aircraft in demand and a double-digit growth in traffic over the next decade. The government along with all the concerned parties should start to think above and beyond the immediate scope and leverage its purchasing power to spur innovation. Investing in procuring and developing more electric/hybrid aircraft would enable us to not only satisfy the surge in demand due to the UDAN scheme but also create a sustainable growth model for the industry.