Read Time:
7 Minute, 19 Second
LCA Tejas a single-engine, supersonic, lightweight multi-role fighter, will soon be celebrating its first anniversary (post induction) with the Indian air force. But even before it does that, the IAF would start taking in bids from foreign aircraft manufacturers for single engine fighter Jets under the "Make in India" flag, in order to replace the MiG-21s in its fleet and replenish the dwindling fighter squadron strength. A role which the Tejas was expected to play, but sixteen years since its first flight and twenty-seven since its initial design was finalised, Tejas is yet to achieve Final Operational Clearance (FOC) from the Air Force let alone act as a combat ready platform. Not only has the program moved at an excruciatingly sluggish pace, the aircraft in itself is chock-full of problems that severely compromise its operational effectiveness. The Mark I version, of which the air force has ordered 40, lacks mid-air refueling system, a unified electronic warfare suite, an Active electrically scanned array (AESA) radar, has several serviceability issues affecting its operational capabilities and survivability and at 6,560Kg of empty weight being powered by  a single GE F-404 turbofan engine many experts and analyst also believe that it is an underpowered aircraft which might never be able to fulfil the air forces performance requirement.
Yet, the government has capped off the Rafale deal to a mere 36 off the shelf aircraft and sighting budgetary constraints asked the air force to consider more LCA Tejas for its inventory. While the air force is pushing for more imported combat proven and battle-ready fighter jets the government is keen on inducting more of the homegrown Light Fighter Aircraft, in the name of indigenization and in-house capability building. This brings us to another key aspect of this aircraft which is often used to back the entire project "INDIGENIZATION". The indigenous content of the LCA was estimated by Aeronautical development agency (ADA) to be at a whopping 70% which with subsequent versions and development of an indigenous engine might sore up to 80%. But if the Comptroller and Auditor General of India (CAG) reports are to be believed the indigenization percent actually worked out to be about 35% as of January 2015. That's not all, Tejas Mark-I does not meet the Air Staff Requirements (ASR), it has 53 permanent waivers/concessions in meeting ASR. However it does not stop here, the CAG also pointed out that it was due to the delay in the manufacture and supply of Tejas that IAF had to go for alternative temporary measures such as upgrading its MIG BIS, MiG-29, Jaguar, and Mirage aircraft. Costing the airforce hefty toll of Rs 20,037 crore and delaying the phasing out of MiG-21s, which are already on life support and infamous as the flying coffins.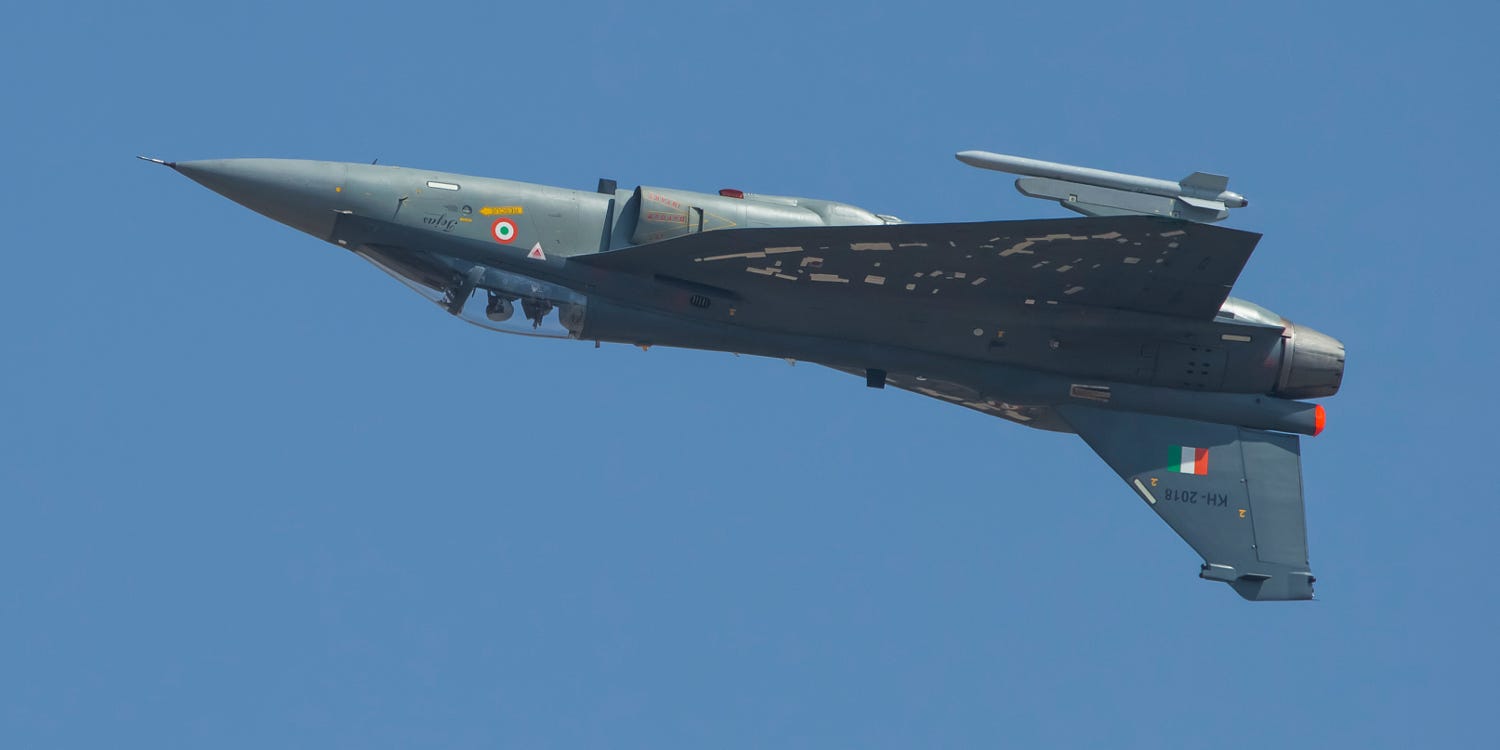 The LCA nevertheless also has a naval version, with 2 flying prototypes Naval Prototye-1 and 2 (NP-1 and NP-2). Conceptualised in 2003, the project was launched with an aim to provide indigenous fighters on board the first indigenous aircraft carrier (INS Vikrant).

But 14 years down the line, the LCA Navy team at Bangalore has realised that the Mark-I would never be an operational jet. With the navy's outright rejection of the Naval LCA Mark-I, it is bound forever to be a technology demonstrator. As the Navy too hunts for foreign fighters to arm its carriers, we can not help but wonder about the future and practical use of this allegedly radiant fighter. Is it the big elephant in the room? and will it ever be able to satisfy the operational needs of its customer?
Surprisingly though, even with all its faults and delays the LCA Tejas project is very much alive and kicking. With the government clearing plans to step up Tejas production and HAL setting up new production lines. It is astonishing to see the resolute of our government in backing such a misstep or are we the one underestimating its potential and undermining its true value for the Indian defence establishment.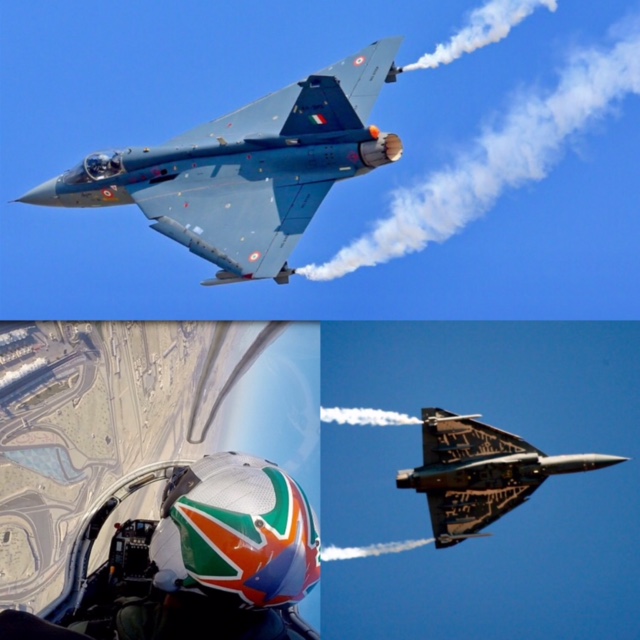 While its shortcoming can not be overlooked, we also can not skip past the fact that it does have plenty of advantages as well. To begin with, we need to understand that development of a fighter jet is not a one off thing instead, it's a continuous process in which the platform is worked upon remodelled and enhanced over several iterations. That's precisely what LCA Tejas is doing, the faults identified by the airforce in the Mark-I version has been ironed out in the Mark-IA version of the aircraft. Mark I-A of the LCA will have air-to-air refuelling capabilities, an integrated Electronic warfare suite, an AESA radar and will also be about a thousand kilogrammes lighter enabling it to suffice the airforce performance requirements without changing the engine. But that is just the tip of the iceberg, ADA already has a Mark-II version of the LCA in the pipeline boasting 98 Kn thrust class F-414 Turbofan engine incorporating 5th generation fighter elements, increase in external store capacity by 1000 Kg to 5000Kg. It will also have an indigenous AESA fire control radar called Uttam and pave way for the AMCA and FGFA. The Navy which has rejected the Mark-I of The LCA has expressed its firm requirement for 46 LCA Mk2 (Navy). The LCA also has a remarkable record of 3451 accident-free flights, showcasing the reliability and credibility of the platform.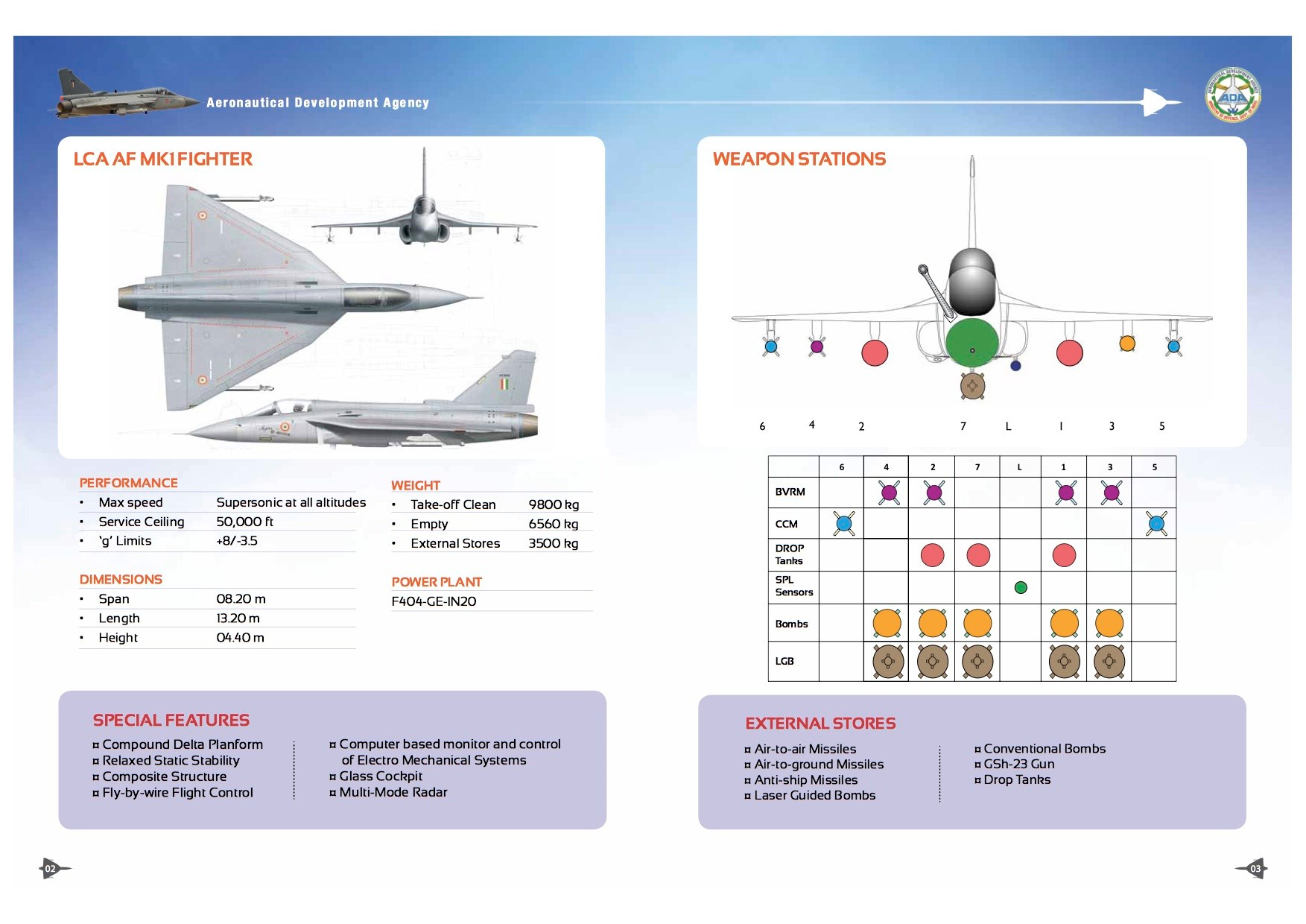 Another aspect that sticks out like a sore thumb in the LCA program is the slow pace of development. Although overshooting deadlines can never really be justified, in case of the LCA delays had little to do with the laid-back attitude of our government establishments and more with sanctions and lack of research and test infrastructure in the country. Though LCA Tejas is NOT the first indigenous fighter (HF-24 Marut), however due to sanctions ( both the indigenous fighters suffered due to sanctions imposed on India as a result of its nuclear weapons test), insufficient power and technical obsolesce Marut never reached its full potential and was terminated without a successor in sight. Creating a rift of over 2 generations of fighters between HAL Tejas and HAL Marut, leading to a gaping void in terms of infrastructure, skills and experience. As the program director of LCA (1986-2002) Mr K Harinarayana rightly said that in this field you have to run to stay where you are, we for an extended period of time did not even move an inch and it has cost us dearly. The LCA was meant to serve as a replacement for the ageing MiG-21 and it is a role that the LCA is more than capable of fulfilling. The LCA might not fare well when compared with the top notch heavy fighter jets, but it certainly is the best in its class. A lightweight single engine, multi-role fighter, designed to provide cost-effective air policing during peace time and act as a secondary line of defence in times of war. Tejas might not be the radiant fighter the government claims it to be, but it is certainly not a misstep. As an official closely associated with the LCA program put it     " The ultimate aim of a country should be to develop indigenous technologies and be self-reliant, the LCA might not be the radiant fighter it set out to be but it certainly is a crucial part of the learning slope."
Please do Click Here to watch an old but interesting video about the journey of the LCA from a concept to a Technology Demonstrator.