Read Time:
1 Minute, 24 Second
The earliest known use of weapons specially made for the anti-aircraft role occurred during the Franco-Prussian war of 1870.
September 1915 was the first occasion in military history that a military aircraft was shot down with ground-to-air When Private Radoje Ljutovac (Serbian Army) fired his cannon at enemy aircraft and successfully shot one down.
Nazi Germany was the first country to develop surface to air missiles during world war-2, but none of them ever reached operational status.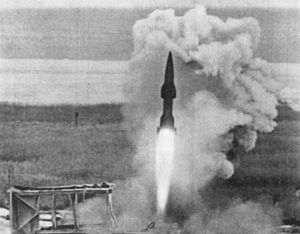 During World war-II, an average of 2,805 rounds had to be fired (usually from German eighty-eights flak guns) for every B-17 bomber destroyed.
The Nike Ajax (official name MIM-3/3A) was the first operational SAM system when it was activated in March 1954.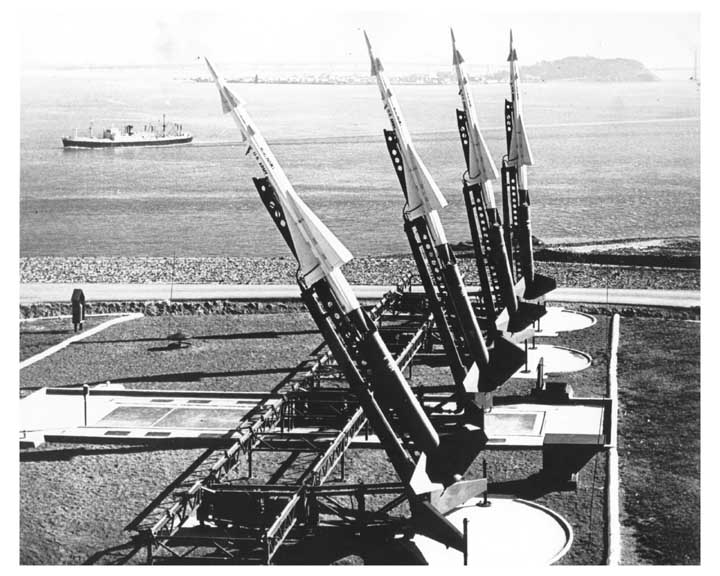 Nike Hercules was the first nuclear-tipped SAM, developed to deal with formations of aircraft.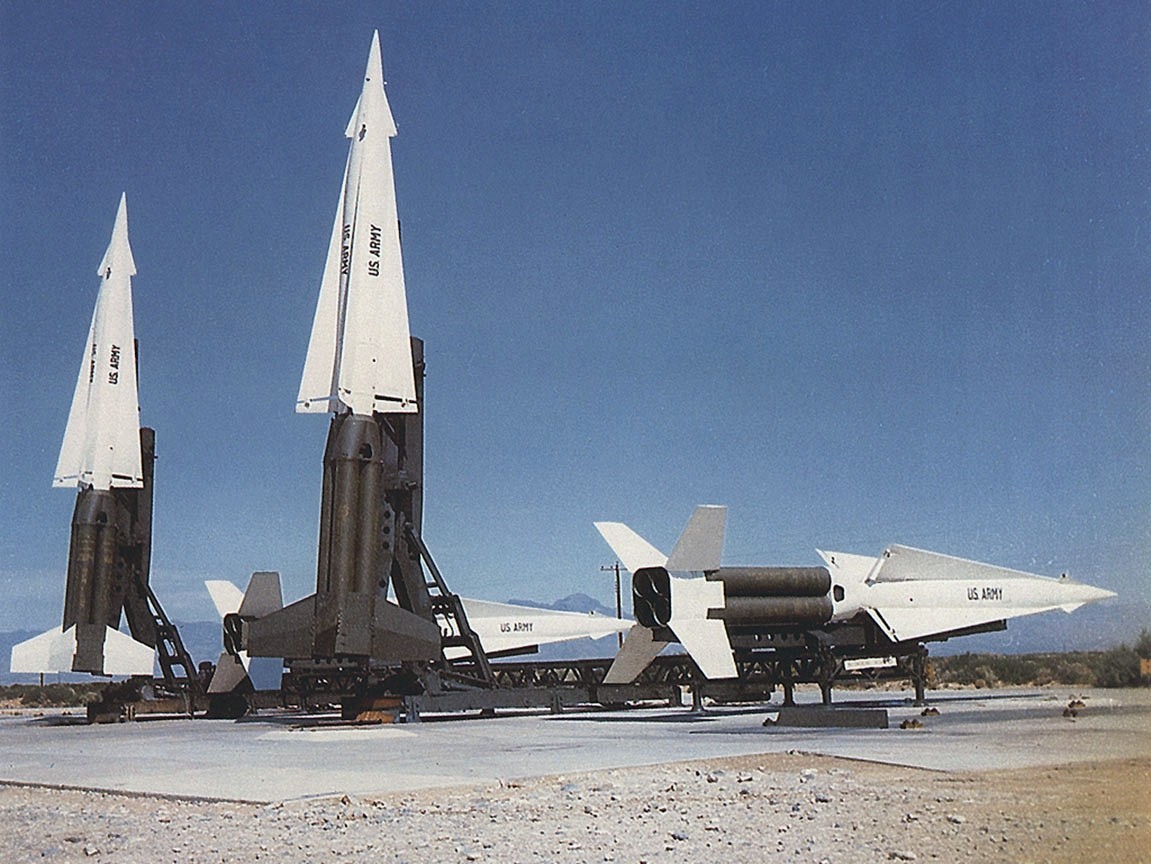 Till date about 10 civilian aircraft has been shot down using SAMs, resulting in 850+ deaths. (Iran Air Flight 655, shoot down by USS Vincennes and 2014 Malaysia Airlines Flight 17 over Ukraine being the deadliest)
Modern SAMs apart from being able to shoot down aircraft can also intercept and destroy ballistic and cruise missiles.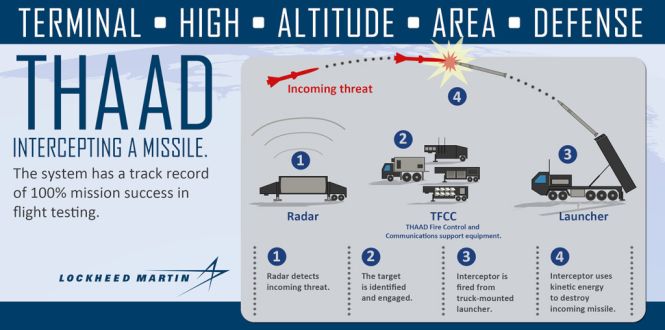 A new generation of SAM can reach speeds upward of 4,800 m/sec during terminal phase.
The 9M96 missile of the S-400 SAM system has a range of 400 km and can attain an altitude of 50 Km.