Read Time:
4 Minute, 25 Second
GTRE GTX-35VS also known as Kaveri is an afterburning turbofan engine, originally intended to be used for India's indigenous fighter (TEJAS). In the year 1986 Defense Research and Development Organization (DRDO) was authorized to launch this program, though full-scale development was approved only after April 1989. Back then it was expected to be a 96-month program projected to cost about 57 million dollars, but more than 25 years and 640 million dollars later the project is in ruins and awaits external aid for its revival. The project was officially delinked from the very project it was intended for (LCA Tejas) in 2008 and has been on life support ever since.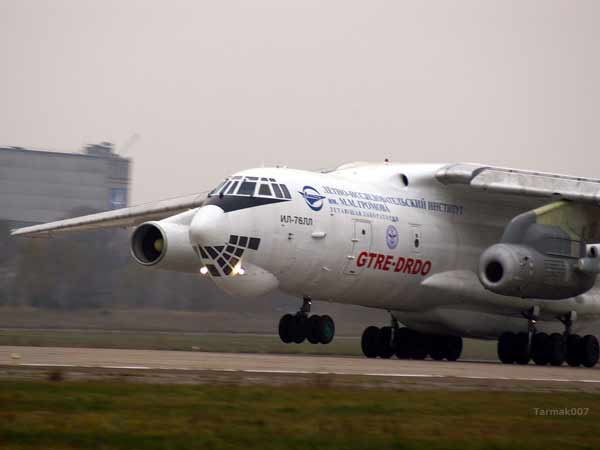 With the net expected project cost running into at least a billion dollar, the billion-dollar question faced by the Indian defense establishment is whether to scrap or revitalize this project. The answer to this question lies in the institutions past, back into the 1950's when India planned to develop its first ever indigenous fighter jet (HAL Marut). A Mach 2 capable front line fighter, comparable to any best fighter of that era, but ended up with a subsonic aircraft with maintenance issues and low maneuverability, mainly due to lack of engine power. About 145 Marut were produced, and many saw action during the 1971 war, but they were phased out by 1990 for imported fighter jets. While the much older MIG-21s are still in service the newer and arguably better designed Marut are nowhere to be seen. It does make us wonder where did we go so wrong? The answer to this question lies at the very heart of our first indigenous fighter, 2 X Bristol Siddeley Orpheus Mk 703 turbojet engines producing only 4850 lbf of thrust per engine. These made the aircraft so underpowered that it could never breach the sound barrier, though it had excellent low flying abilities could barely hold its own in a dogfight, couple this with low fleet availability and you have a recipe for disaster.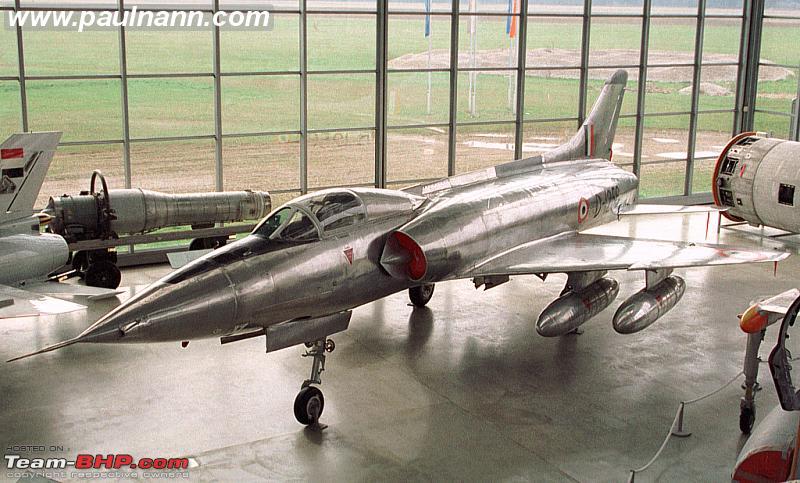 According to several reports, the demise of the first indigenous fighter jet had a severe impact on the domestic aerospace industry, costing it about 25 years in research and development and technical know-how. One might argue, that the lack of engine power was mainly due to the sanctions imposed on India after its nuclear test and present day scenario is much different. Indeed on paper, we have industry leading manufacturers lining up on our door selling us state of the art equipment and promising technology transfer after purchase. But in reality our present day scenario is no different, the state of the art Su-30MKI ( Being manufactured in India) suffers from a fatal flaw. Turns out the twin-engine fighter has a failure prone motor, and its AL-31Fp engine break down at an alarming rate ( having 35 recorded technical problem between JAN 2013 and December 2014 alone) resulting in poor serviceability.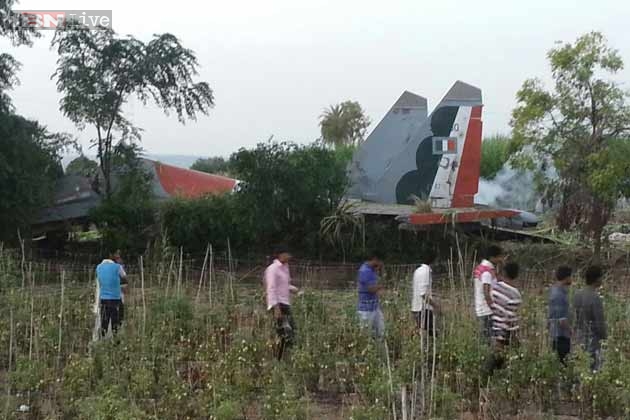 It's not just an issue with imported jets being domestically manufactured. India also has a so-called indigenous fighter at hand with an imported engine and sensors, lacking critical components and defensive suits that are being reluctantly inducted into the air force and rejected by the Navy. Yes, you guessed it HAL Tejas another disaster in the making. With a mere 103 aircraft on order, history might just repeat itself. Though due credit should be given to the Tejas team for developing composite airframe structure, attaining a high degree of indigestion in avionics and several other technological advancements, the aircraft still has a long way to go before it becomes truly indigenous.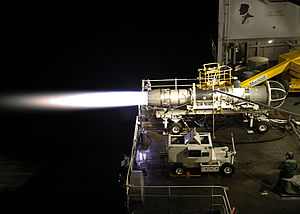 Developing an engine is considered to be the most expensive and time-consuming task while developing a new fighter jet. A new engine typically costs up to $2 billion to develop, and an experienced company like snecma took 13 years to develop the operational engine for Dassault Rafale. The above stats does tell us the sheer magnitude by which Indian engineers underestimated the monumental task of creating a combat ready military grade engine. It also helps us understand the challenges and complexities that one might face during the design and test phase of an engine. Though Kaveri is still overweight by 150 kg and can only produce 82 Kn of the required 90-95Kn of thrust, a recent analysis by French experts reveal that the engine is about 70-75% complete and can be made flight-worthy in 18 months. Making it operational by 2020, for the new block of HAL Tejas. A golden opportunity that we should not miss under any circumstances. With new ambitious projects like AMCA ( Advanced Multi-Role Combat Aircraft, a 5th gen fighter), IL-214 Multi-role transport aircraft and HAL/NAL regional transport aircraft on the table, it's high time we develop our own engine. An engine that can finally help us achieve self-reliance and become the engine for change in India's story of becoming a self-reliant nation and a global superpower.